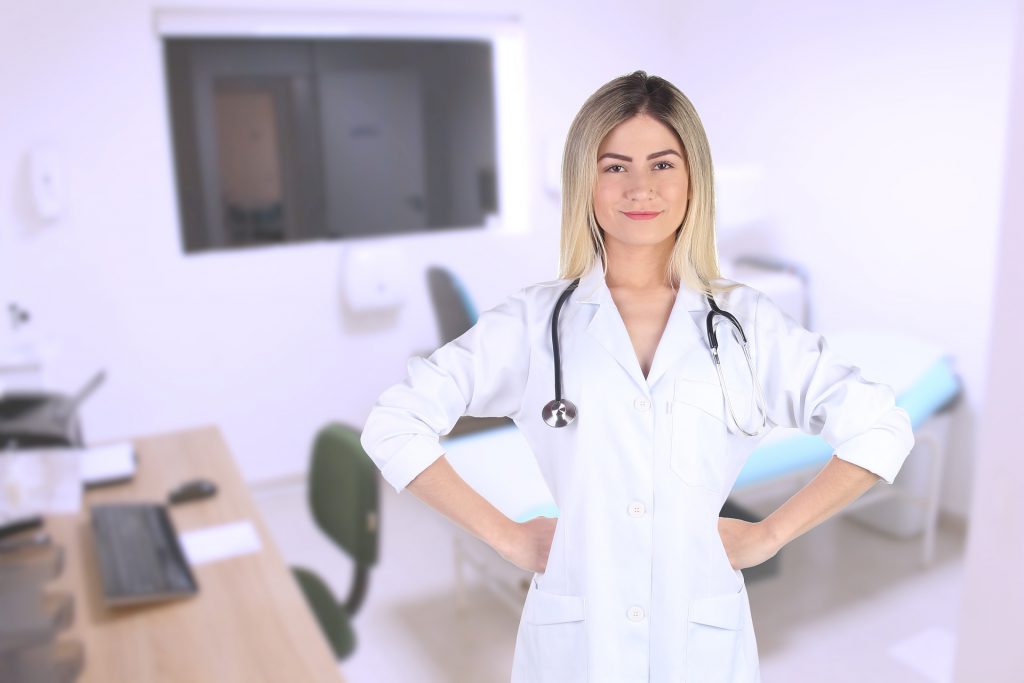 The Centers for Medicare and Medicaid Services (CMS) are now accepting applications for the 2021 Cohort of the Primary Care First Model (PCF). PCF is open to medical practices that provide primary care services in 26 regions across the country, including Arizona, with an application deadline of April 31, 2021. PCF is a set of voluntary alternative five-year payment options that reward value and quality by offering an innovative payment structure to support the delivery of advanced primary care. PCF is founded on the principles of the Comprehensive Primary Care Plus (CPC+) model design: prioritizing the doctor-patient relationship; enhancing care for patients with complex chronic needs, and focusing financial incentives on improved health outcomes. Learn more about PCF on the CMS website here.
Physicians considering applying for the PCF model to start in 2022 are also invited to register now for a webinar to be offered Tuesday, April 13, from 4-5PM PST by the American Medical Association, American College of Physicians, American Academy of Family Physicians, and the CMS Innovation Center. The live webinar will allow participants to hear from CMS and medical society experts about the model and how participation could affect their practice revenues. Additional details, including the request for applications, a map of the 26 regions, and lists of the practices and other payors that are participating as part of the 2021 cohort are available on the CMS Primary Care First website. 
Read More
No matching events listed under Public. Please try viewing the full calendar for a complete list of events.