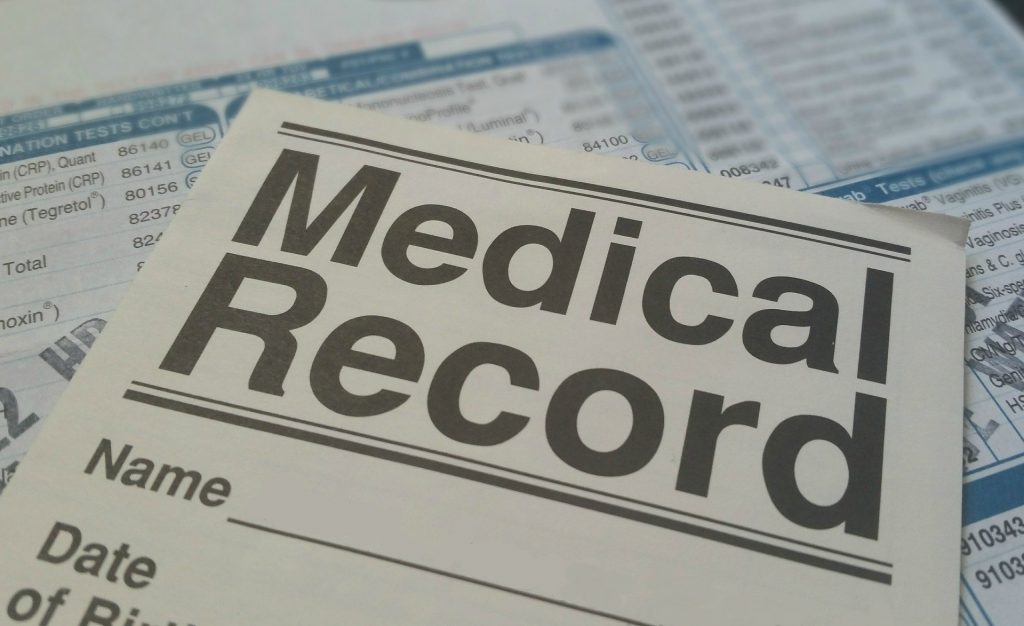 Governor Doug Ducey issued an Executive Order banning the government from mandating residents to provide proof of vaccination. The order bars state and local agencies and jurisdictions from requiring residents to provide a "vaccine passport" in any setting.
The Governor clarified that he strongly encourages Arizonans to get vaccinated, but does not feel that it is the role of the state to mandate vaccination.
"The residents of our state should not be required by the government to share their private medical information."

Governor Doug Ducey
Private businesses, health care centers, daycares, and schools are exempt from the order however, any business that is in contract with the state is held to the order.
Click here to read more on this story.
Read More
No matching events listed under Public. Please try viewing the full calendar for a complete list of events.