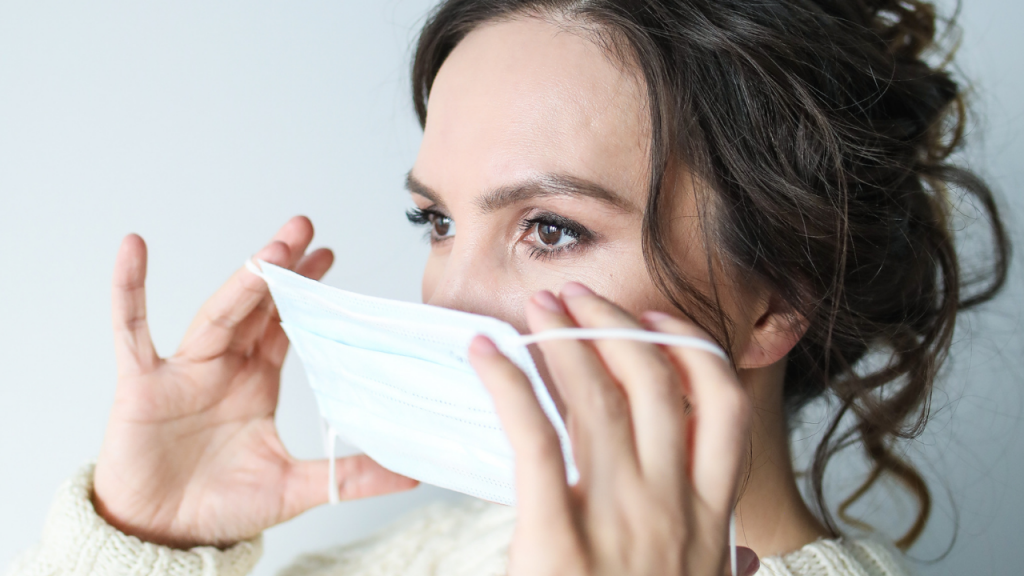 The Arizona Medical Association (ArMA) released a press release urging Arizonans to continue to wear a mask and follow CDC guidance as we respond to the COVID-19 pandemic. Vaccination efforts are ongoing, and do show progress, but physicians know it is imperative that Arizonans of all ages remain committed to reducing the spread until herd immunity is reached.
"While the vaccination numbers continue to rise, we must remain consistent in our effort to protect the most vulnerable from this virus and its variants," stated Miriam Anand, MD, ArMA President. "Now is not the time for preventive measures to take a backseat in this fight. We hope that everyone will continue to follow CDC guidance as we navigate through what we hope is the end of this pandemic."

Miriam Anand, MD, ArMA President
ArMA is the largest physician-led organization in Arizona and continues to provide physician input on public health measures with patients' safety as the top priority. ArMA encouraged all Arizonans to practice protective measures against COVID-19 that include continuing to wear a mask in public, practicing physical distancing, and maintaining good hand hygiene, and if able, getting vaccinated.
Read More
No matching events listed under Public. Please try viewing the full calendar for a complete list of events.