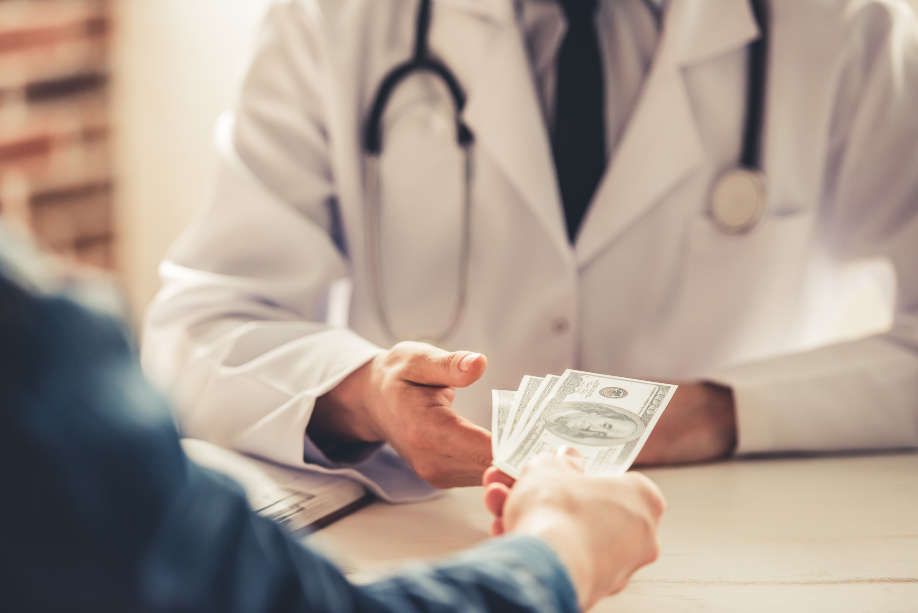 The American Medical Association (AMA) issued a report that summarizes the impacts of the COVID-19 pandemic on the spending and use of Medicare physician services. The report, which focused on the first half of 2020, highlights the stresses placed on physician practices across the country. Practices are still experiencing decreases in patient volume and revenue as well as increases in practice costs, according to the report's findings.
In March and April of 2020, MPFS spending declined by as much as 57% and although spending recovered by the end of June in the same year, it was still 12% lower than previously expected. For the first half of 2020, it is estimated that Medicare physician spending was reduced by $9.4 billion.
The specialty that experienced the largest reduction in spending was physical therapists, who saw a 34% decrease. The average drop in revenue for practices across the nation was 32%.
Click here to read more.
Read More
No matching events listed under Public. Please try viewing the full calendar for a complete list of events.