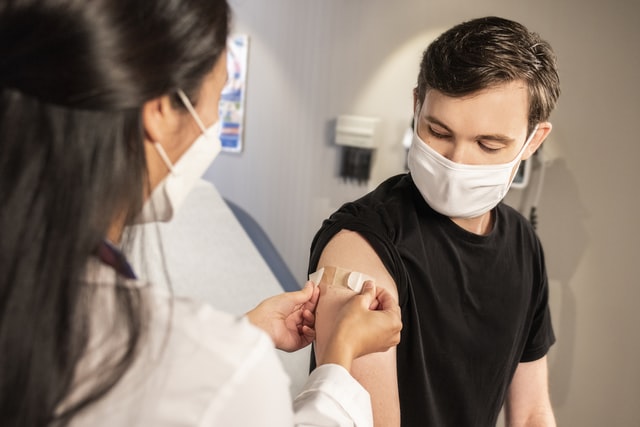 On Monday, May 10, the Food and Drug Administration (FDA) granted Pfizer's COVID-19 vaccine emergency use authorization (EUA) for children aged twelve to fifteen years old. With right around 17 million children falling into this age bracket nationwide, the FDA's decision is a milestone in the race to vaccinate America.
However, health and school administrators have expressed concern about the hurdles states will have to overcome to vaccinate younger teenagers. When vaccinating children as young as twelve years old, there is a "'different level of sensitivity,'" said Nathan Quesnel, a school superintendent who spoke with The New York Times. Already, schools and health organizations are determining how to educate parents about the vaccine and reassure them that having their child vaccinated is the right decision.
It is expected that vaccination for children aged twelve to fifteen years will start by the end of this week. State sites are expecting and preparing for "an initial surge in demand".
Pfizer has already expressed that it plans to seek a EUA for vaccinating children under the age of twelve sometime later this year.
Click here to read more from The New York Times.
Read More
No matching events listed under Public. Please try viewing the full calendar for a complete list of events.