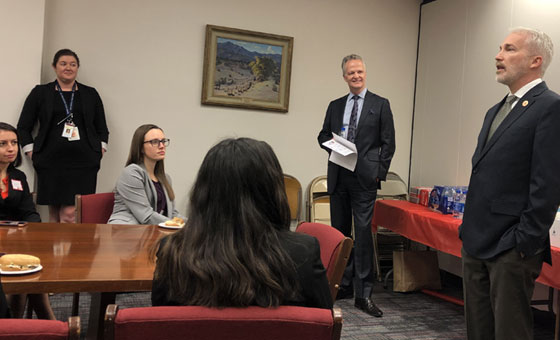 What is the 20/20 Club?
Is $100 too much to help protect your profession? ArMPAC doesn't think so!
What is the 20/20 Club? It's ArMPAC's "vision" for success in this upcoming election cycle. Joining the 20/20 Club is simple: donate at least $100 to ArMPAC (or $25 each month with a minimum total donation of $100). When you do this, you become a critical part of accomplishing our mission — supporting candidates who support YOU.
For the cost of one evening out, or less than a couple tanks of gas, you can become an essential part ArMPAC's advocacy effort. The return on your investment is priceless. PLEASE JOIN THE 20/20 CLUB TODAY.  
Members of the 20/20 Club Receive:
20/20 Club Tote Bag
Recognition on our website with practice included
Highlighted on Social Media
Share in our vision for a strong and effective ArMPAC — join the 20/20 Club today. We need you!