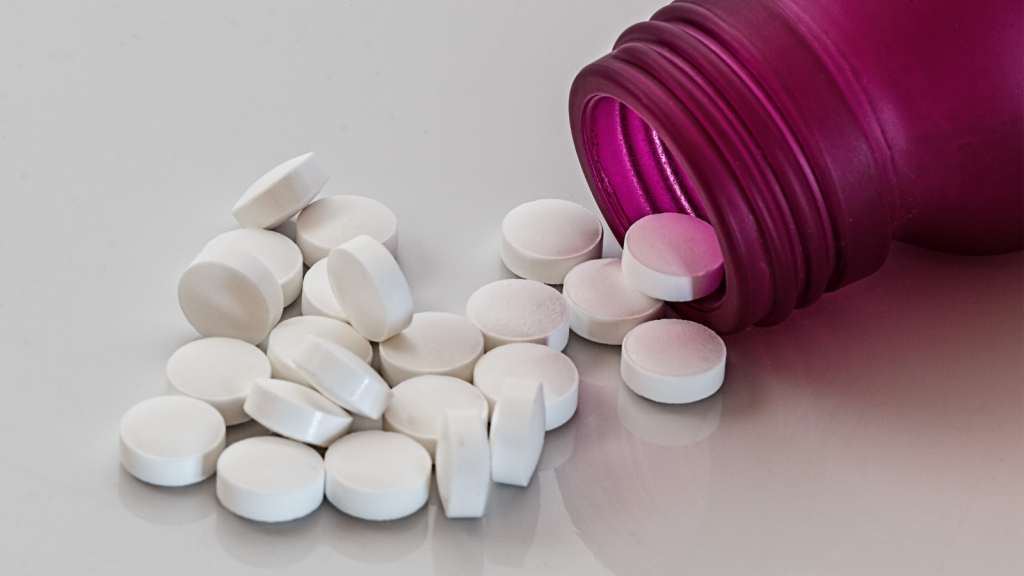 The Department of Health and Human Services (HHS) recently released a new version of the Practice Guidelines for the Administration of Buprenorphine for Treating Opioid Use Disorder. The updated guidance removes the statutory training requirements for eligible physicians, physician assistants, nurse practitioners, clinical nurse specialists, certified registered nurse anesthetists, and certified nurse midwives to administer Buprenorphine, a medication for Opioid Use Disorder (OUD).
The decision to remove these certification requirements for eligible healthcare professionals is applauded by many healthcare organizations and workers as such requirements were cited as barriers around treating individuals with OUD. The hope is that the removal of training requirements will increase the access and use of Medication-based Opioid Use Disorder Treatment (MOUD).
According to data from the American Medical Association (AMA), opioid overdose deaths are surging in the U.S. The AMA's latest Opioid Task Force Progress Report found that "illicitly manufactured fentanyl, fentanyl analogues and stimulants (e.g. methamphetamine, cocaine) are now killing more Americans than ever. The use of these illicit drugs has surged and their overdose rate increased by 10.1% and 10.8%, respectively."
Click here to learn more about the guidance which went into effect on April 28, 2021.
Read More
No matching events listed under Public. Please try viewing the full calendar for a complete list of events.